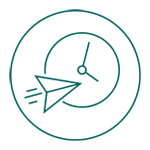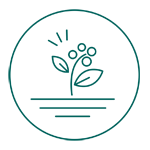 Preservative & Pesticide -Free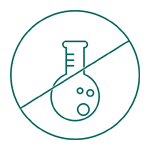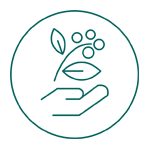 Preservative & Pesticide -Free


"Enjoy the small pleasures in life We love your smooth, Golden and tasty coffee. Hubby and I enjoy slow mornings with hand ground coffee placed in our Aeropress and topped with whipped, frothy milk. It's a great way to start the day and reminds us to enjoy the small pleasures in life."
Julia P.
"It's Worth Indulging! I love coffee and because I bought into your vision of using the coffee making and coffee drinking processes as a little moment each day to slow down, take stock of things and just indulge in something tasty. I also love your commitment to supporting fair trade with small farmers from all over the world to get unique, delicious coffees and pay the people who grow them a fair wage. I'm only one month in but my first coffee was fantastic and I can't wait for the next one!"
David R. 
"I'm enjoying every coffee I was excited at the idea of getting coffee in the mail, and I loved that your brand is conscious of things like sustainability, fair pay, great customer service, and of course, great coffee. I was so pleasantly surprised by my first bag (August's Quiet Storm), I've enjoyed every coffee since then, and look forward to what will come next"
Jordan F.